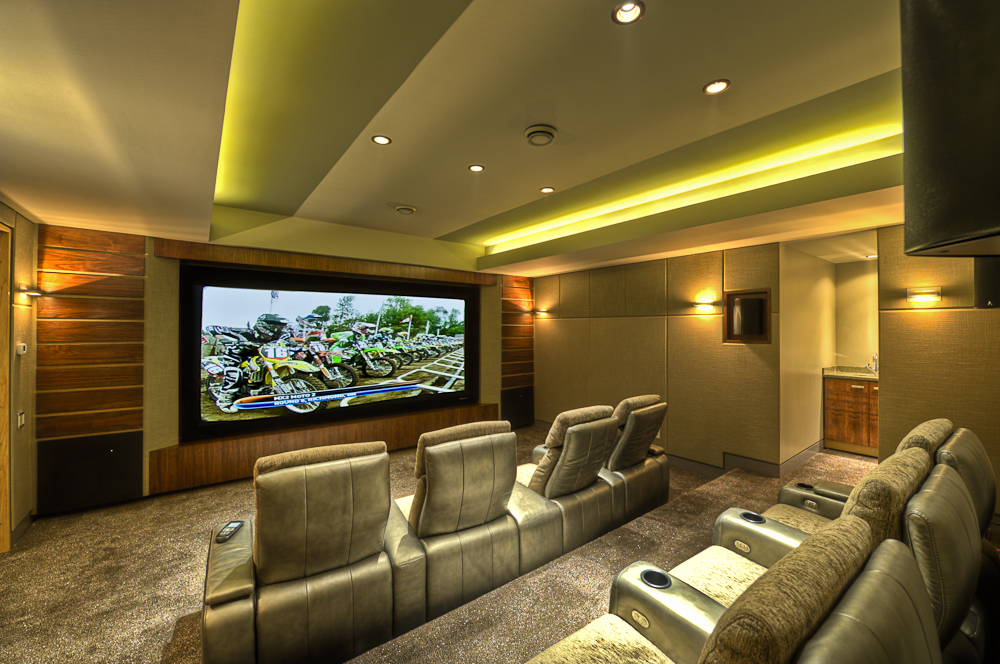 Beyond Audio
The Best Solutions for the Best Clients
We are known for our extreme attention to detail and making sure our customers needs are meet. We care about the details and are not afraid to push the boundaries. Home Automation is our specialty.
DETAILS
We take care every detail for you.
Every project is designed with you in mind. Our goal is to make your life easier. We will not cut corners. Every item in your system is tested picked so your system will be reliable. You get what you pay for with technology.