WELCOME TO BEYOND AUDIO
Since We Opened
In 1995 Our priority is to make sure your system works well and reliably.
Crestron
Crestron Electronics has carved the path for technological innovation since 1971. We create automation solutions that transform the way people live their lives, making their day-to-day tasks easier and improving efficiency and productivity. We strive to be at the forefront of cutting-edge technology, constantly offering faster, better solutions that address the needs of customers the world over. With Crestron, you aren't just buying top-of-the-line electronics, you are investing in scalable and customized solutions, gaining 24/7 global service and support, and sponsoring products that are designed and manufactured in America.

Control4
Control4, a leading provider of personalized automation and control solutions, allows you to control virtually any device in a home or business, automatically. Founded in 2003, the company mission is to deliver an elegant and more affordable way to control and automate lighting, music, video, security, and energy in a single room or throughout the entire home. Today, Control4® certified custom integrators work with home and business owners to deliver the transformative benefits of the smart and connected home: convenience, peace of mind and an efficient environment that's comfortable and safe.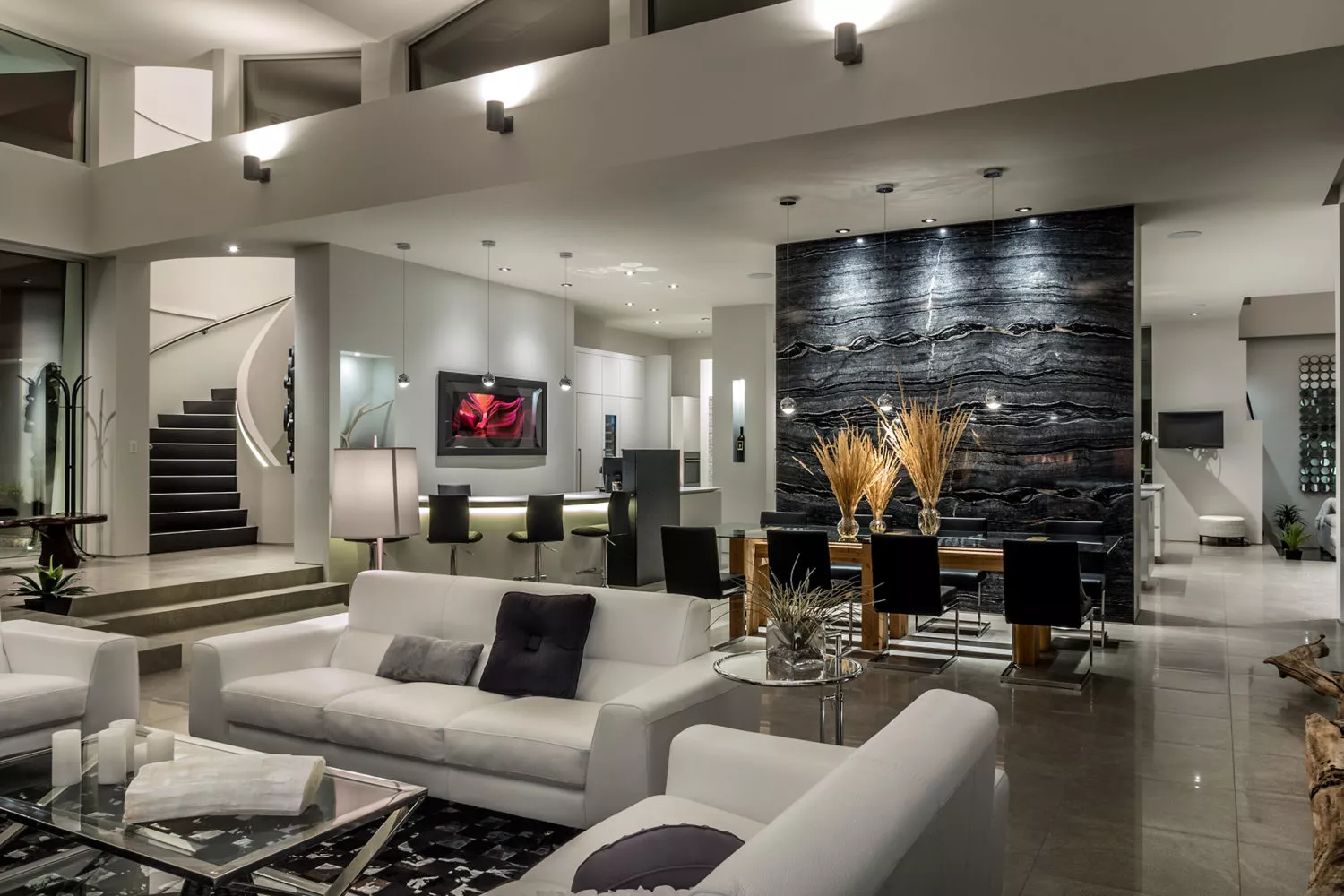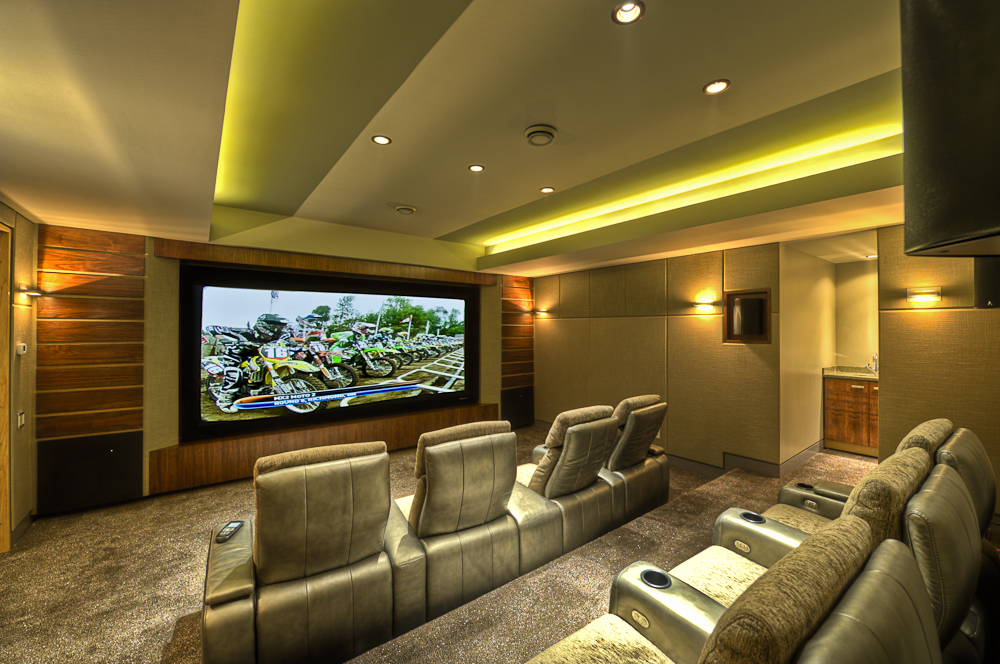 Our Services
Our Featured Services