In the ever-evolving world of smart homes, where convenience, comfort, and security are seamlessly integrated into our daily lives, planning and precision are key. When it comes to transforming your home into a smart haven, it's imperative to get the experts on board early in the game. Beyond Audio, a leading home automation company, understands the significance of advanced planning for your smart home project and offers invaluable insights into why early engagement is crucial for a successful transformation.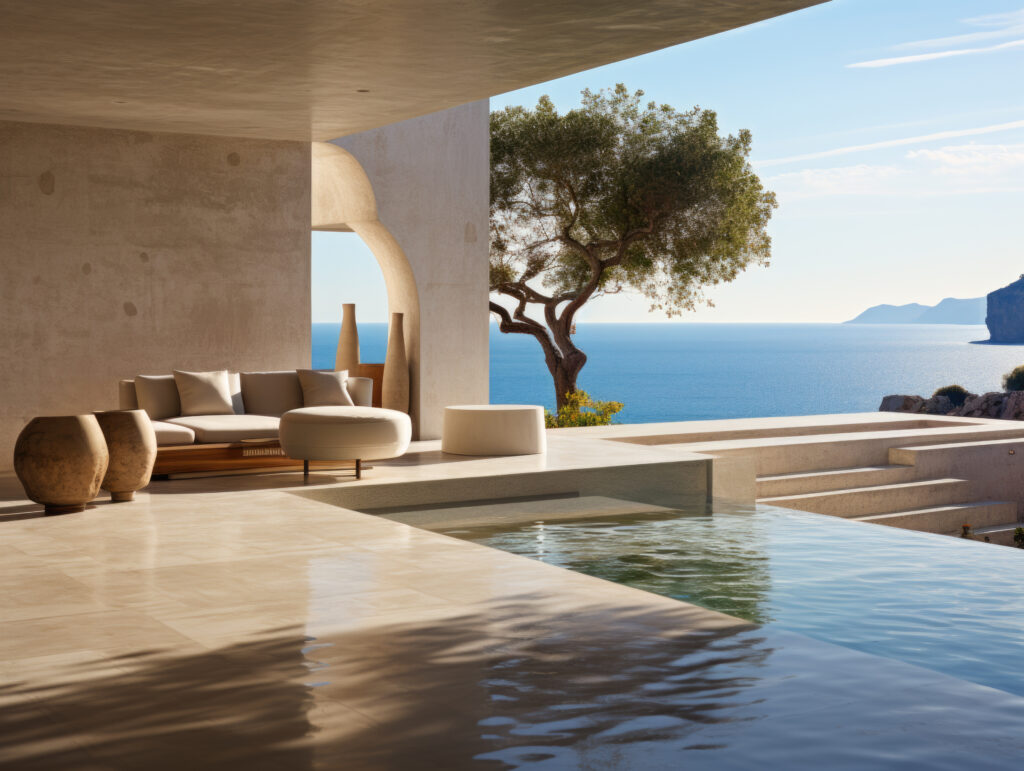 Benefiting from Planning and Customization
One of the foremost advantages of involving Beyond Audio early in the process of implementing smart home solutions is the ability to plan and customize your setup to perfection. Beyond Audio's experts have a wealth of experience in designing smart home systems that cater to the unique needs and preferences of homeowners. They can work with you to create a bespoke solution that seamlessly integrates with your home, ensuring that every aspect of your smart home aligns with your lifestyle.
From lighting control and climate management to security and entertainment, Beyond Audio experts can strategically design and install systems that optimize the utility of your space. This advanced planning not only makes your life more convenient but also elevates the aesthetics of your home, making your living environment more enjoyable and inviting.
Budgeting with Precision
Budgeting is a crucial aspect of any home automation project. With Beyond Audio by your side, you can approach this task with precision and confidence. Calling them early ensures that you have a clear understanding of the costs involved in your project. Their experts will provide you with detailed estimates and guide you in making informed choices that align with your budget.
By exploring different options and discussing the potential costs upfront, you can avoid last-minute financial surprises and work towards a smart home solution that suits both your lifestyle and your wallet.
Planning for Future-Proofing
Technology is advancing at a rapid pace, and the world of smart home solutions is no exception. Homeowners who invest in smart home automation want their systems to adapt and evolve with the latest innovations. Beyond Audio excels in future-proofing smart homes by keeping abreast of emerging technologies and trends.
Engaging with Beyond Audio early allows you to select technologies and solutions that have room for growth and adaptation as new innovations emerge. They can help you choose hardware and software that can be easily updated and integrated with upcoming advancements, ensuring your smart home remains cutting-edge for years to come.