Beyond Audio: Elevating Home Automation in Scottsdale with White Glove Customer Service Home automation has become a popular trend among homeowners in Scottsdale, Arizona, and for good reason. With the touch of a button, homeowners can control various aspects of their homes, from lighting and temperature to security and entertainment. However, with so many options available, choosing the right home automation company can be daunting. That's where Beyond Audio comes in, offering exceptional home automation services with white glove customer service.
At Beyond Audio, we understand that every homeowner has unique needs and preferences. That's why we offer personalized consultations to understand your lifestyle and suggest the best home automation solutions for your home. Our experts take care of every step of the process, from installation to maintenance, ensuring that everything is handled with attention to detail. But our exceptional service doesn't stop there.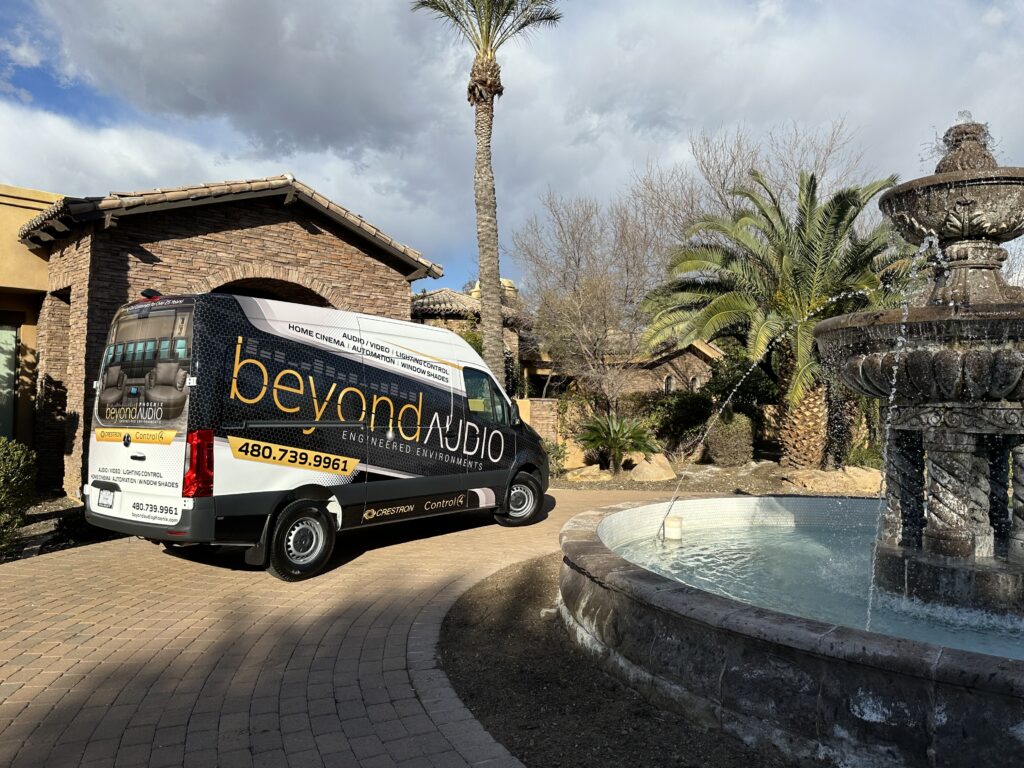 At Beyond Audio, we pride ourselves on offering white glove customer service, catering to your every need. Our VIP customer service ensures that you are fully trained on how to use the system and that we are available for any questions or concerns that may arise. Our commitment to white glove customer service sets us apart from other home automation companies in Scottsdale. We believe that exceptional service should come standard, not as an additional cost. With Beyond Audio, you can expect nothing less than the best.
In addition to our exceptional service, we offer a wide range of home automation solutions, including smart thermostats, lighting control, security systems, and entertainment systems. Our solutions not only bring convenience and luxury to your home but also have practical benefits such as saving money on energy costs and providing peace of mind.
At Beyond Audio, we are passionate about elevating your home automation experience. Contact us today to learn more about how we can transform your home with white glove customer service.